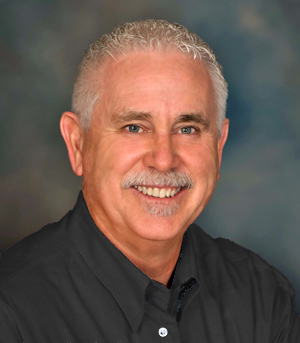 Michael is a much sought-after, experienced trainer with a relaxed, practical and enjoyable teaching style.
Michael is a Licensed Firearm Instructor with the CA Bureau of Security and Investigative Services (BSIS) – License #TIF 2363 – and teaches all of the CA Security Guard Training Courses, including the Exposed Firearm Permit. He is a certified Instructor for the United States Concealed Carry Association (USCCA), a certified instructor with the National Rifle Association (NRA), and is a certified California DOJ Instructor.
He holds certifications for the:
USCCA Basic Pistol
NRA First Steps program
NRA Basic Pistol
NRA Personal Protection in the Home
NRA Personal Protection Outside the Home
California Department of Justice
What sets Michael apart from so many instructors is his personal commitment to further his own training. Michael takes his development seriously and is a competitive pistol shooter who actively participates in both local and regional IDPA (International Defensive Pistol Association) matches.
He also believes in developing the 'craft' of firearms skills and marksmanship and holds current certifications in many advanced pistol classes, advanced tactical shotgun classes, and advanced carbine classes.
Upcoming classes taught by Michael